We are giving otter pops to the class in both K-5th and 6th - 8th that have the most students registered. If you haven't registered your student(s) yet, tonight is a great chance to do it on mybooster.com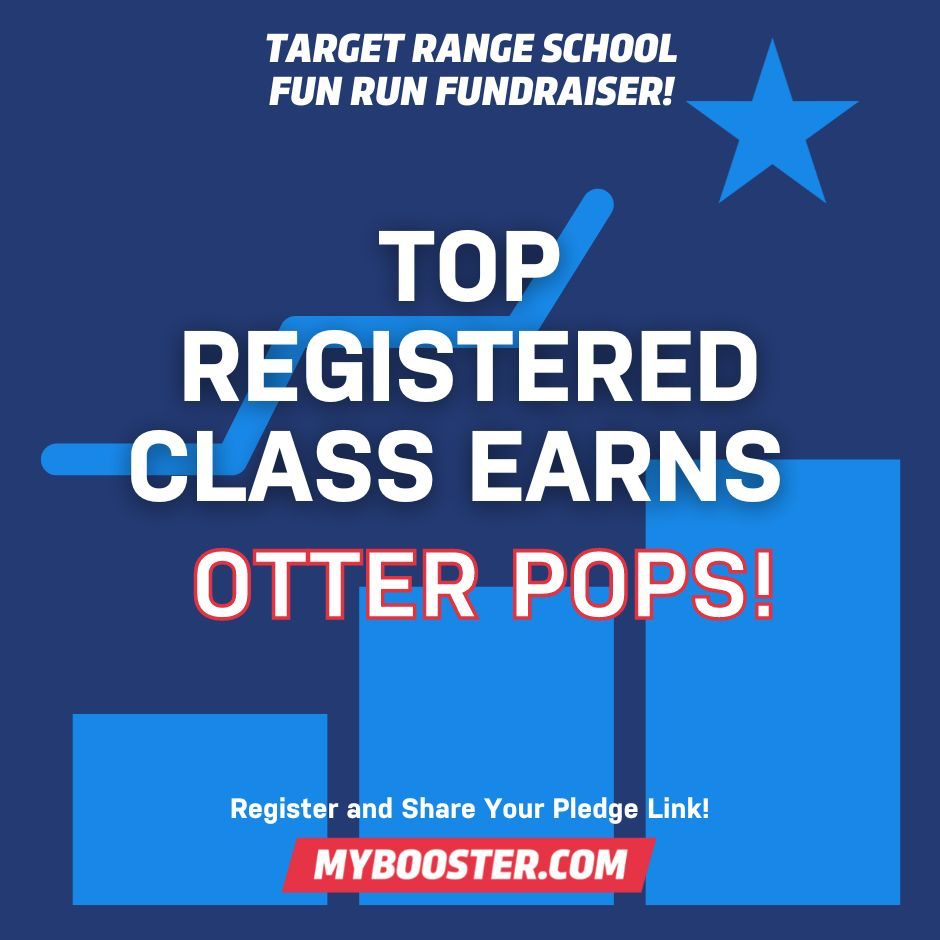 Thank you for supporting the TR Book Fair!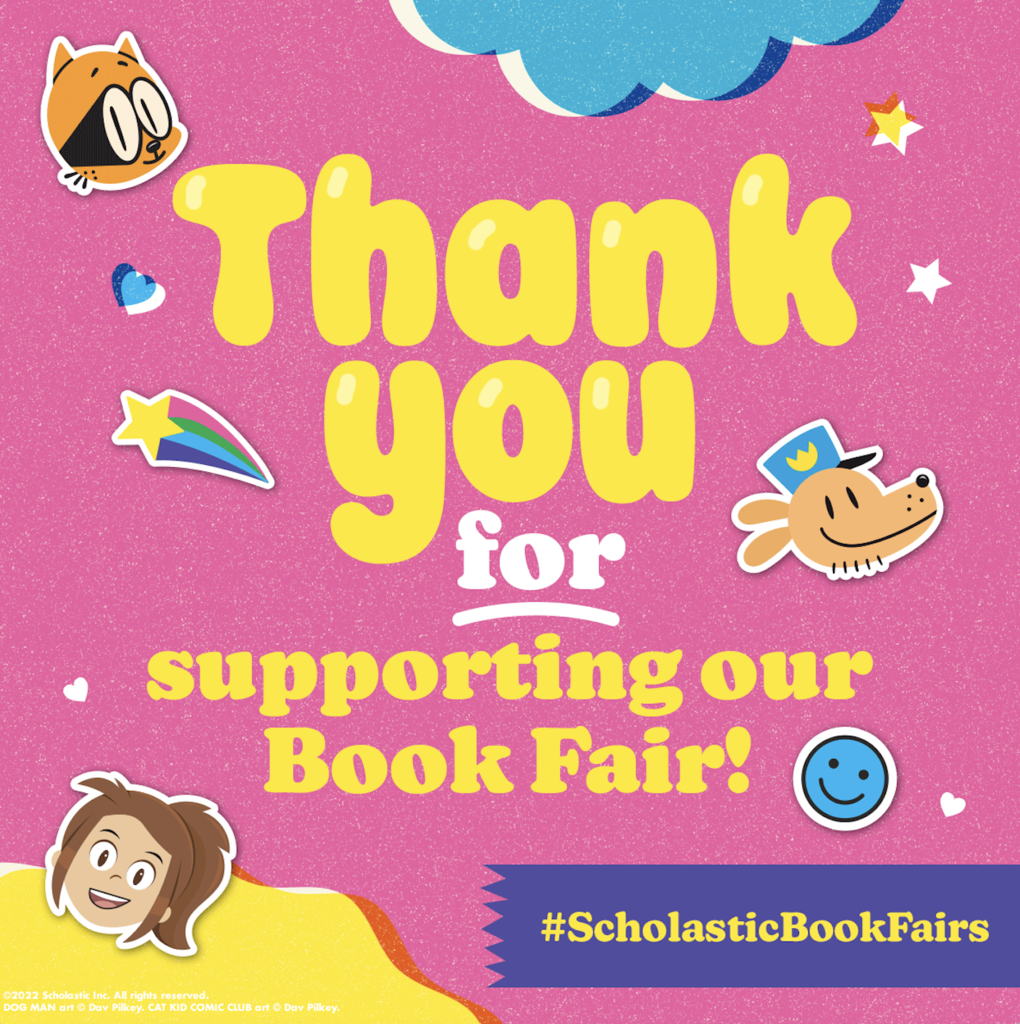 Tonight's Nightly Challenge: The class that has the most NEW pledges by tomorrow morning, will earn Extra Recess and their teacher gets a Starbucks gift card from the Booster team.

Did someone say "BONUS!" Oh, yes, it was us! 👀 Our community has been working hard over the past few weeks to help us reach our goal of $25,000. To say "thank you" (and help us keep raising funds), we've got a BONUS PRIZE for students to earn THIS WEEKEND ONLY by getting donations. ❗️This is a limited time window, so head to MYBOOSTER.COM today to learn more. ❗️ Thanks for helping our school raise funds this year and have a great weekend!!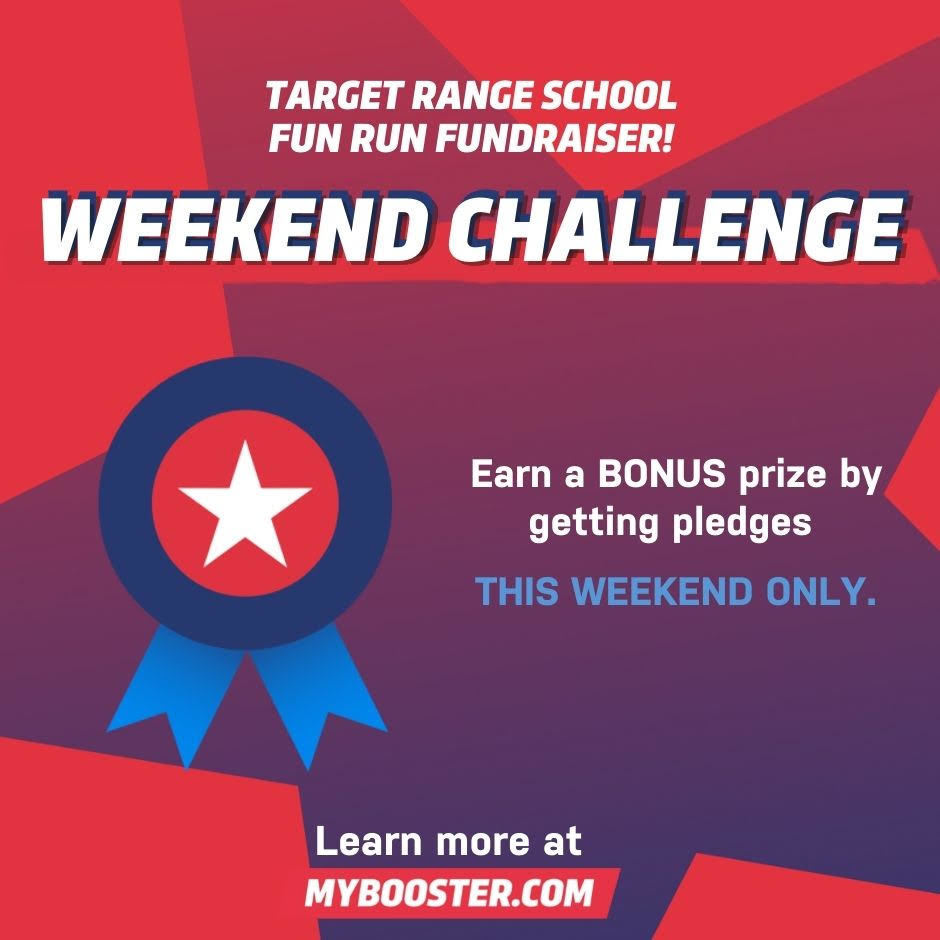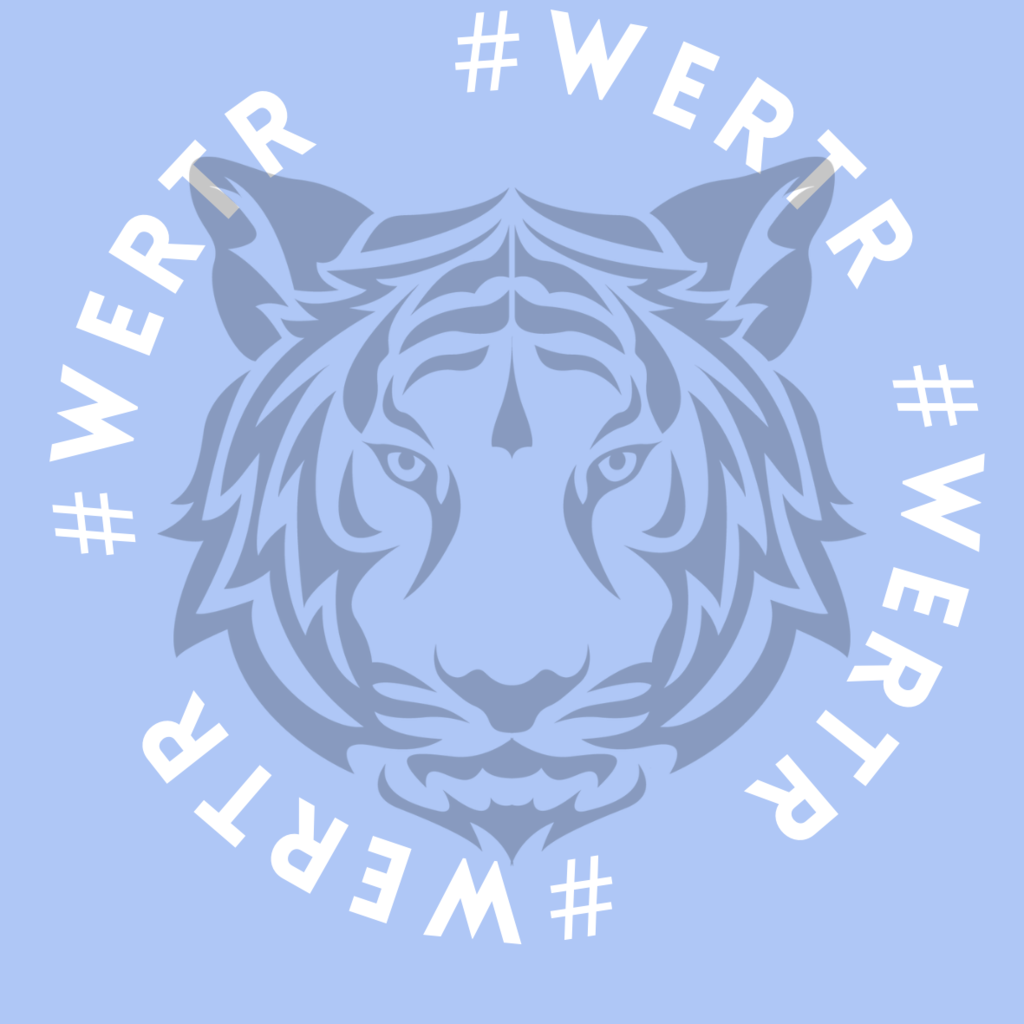 BIG REWARD ALERT: The class that has the most NEW pledges by tomorrow morning, will earn a PIZZA PARTY (K - 5th) or POPCORN PARTY FOR THEIR GRADE (6th - 8th). There has never been a better time to register, email for pledges, or share your star video on social media. TOP TEACHERS will earn a free coffee delivery.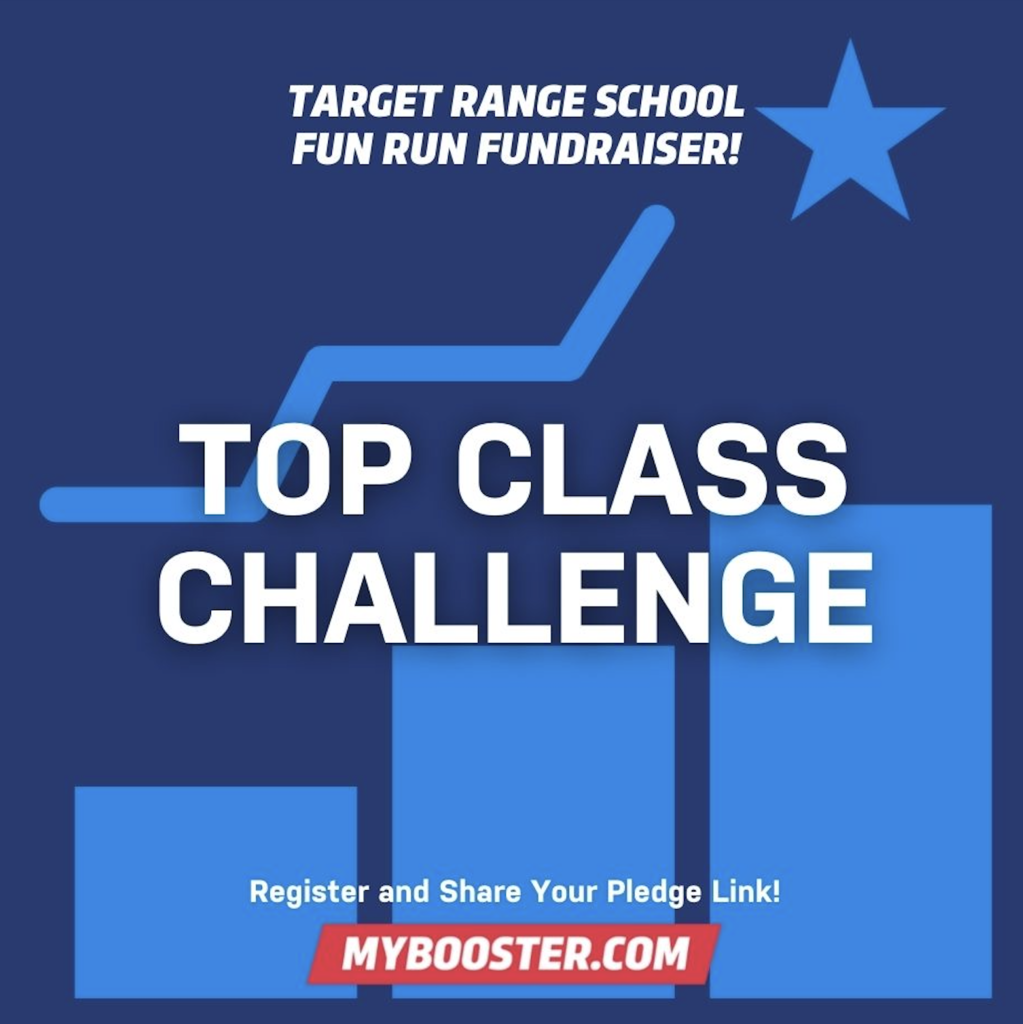 Support the 2022 Target Range School Jogathon!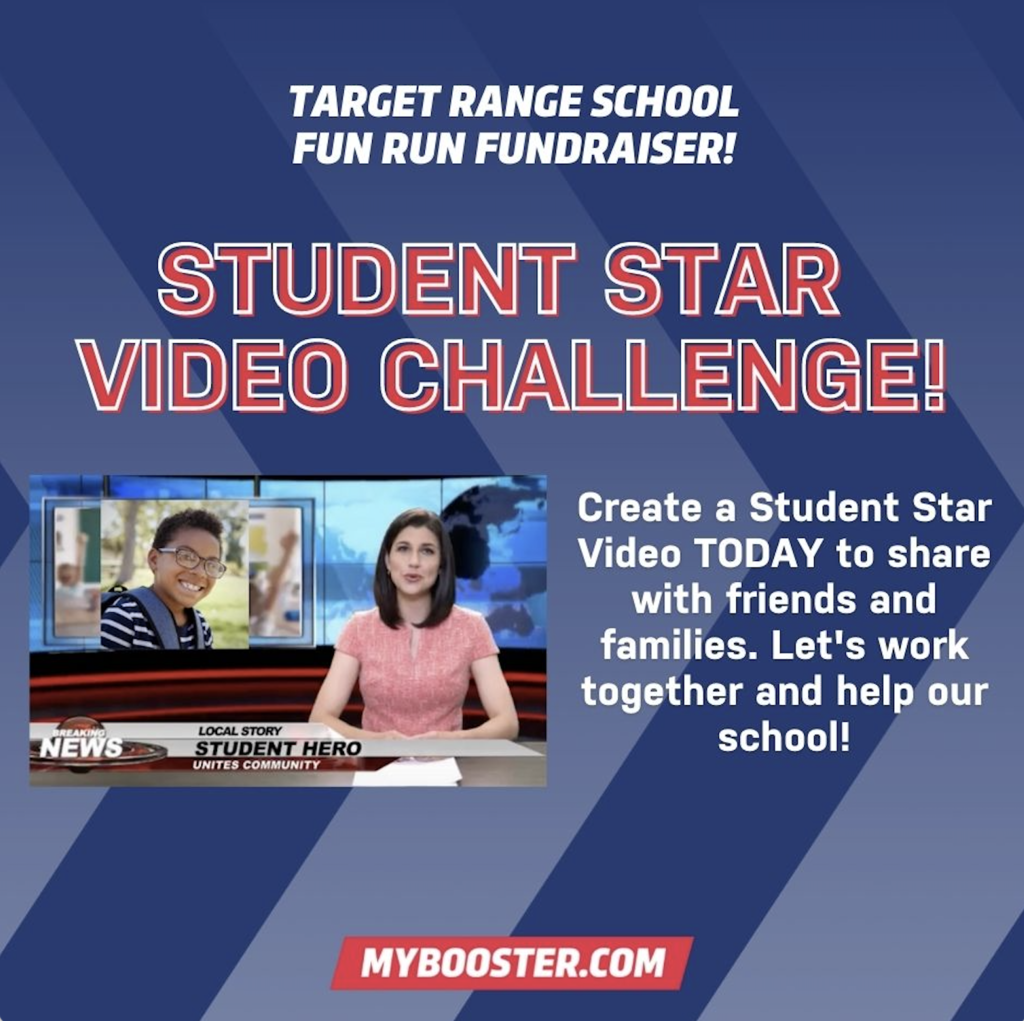 🏁Our Target Range Jogathon has begun! Today students experienced our kickoff event to start raising funds for Target Range School. Please register your student TODAY on MYBOOSTER.COM and share your donation page with family and friends. 💥Register your student for our all-inclusive event 💥 Thanks for your support of Target Range School!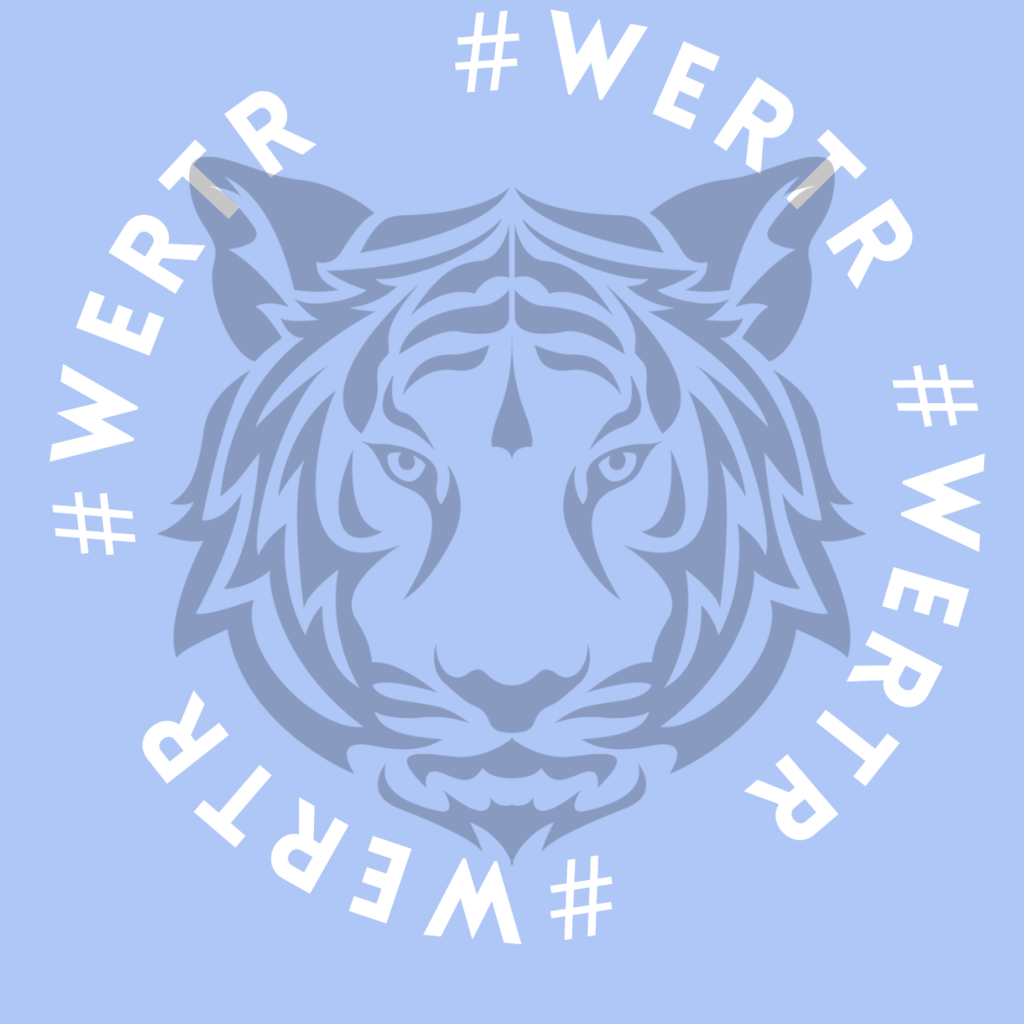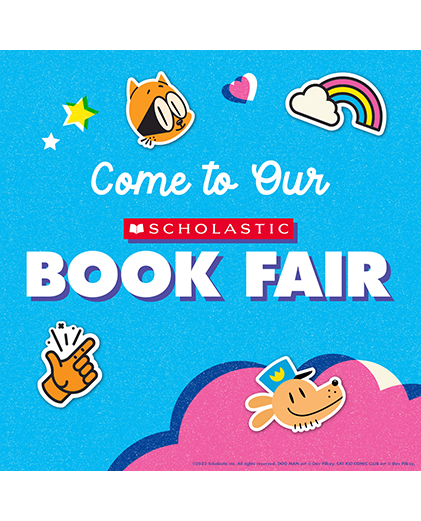 Are you ready for the JOGATHON?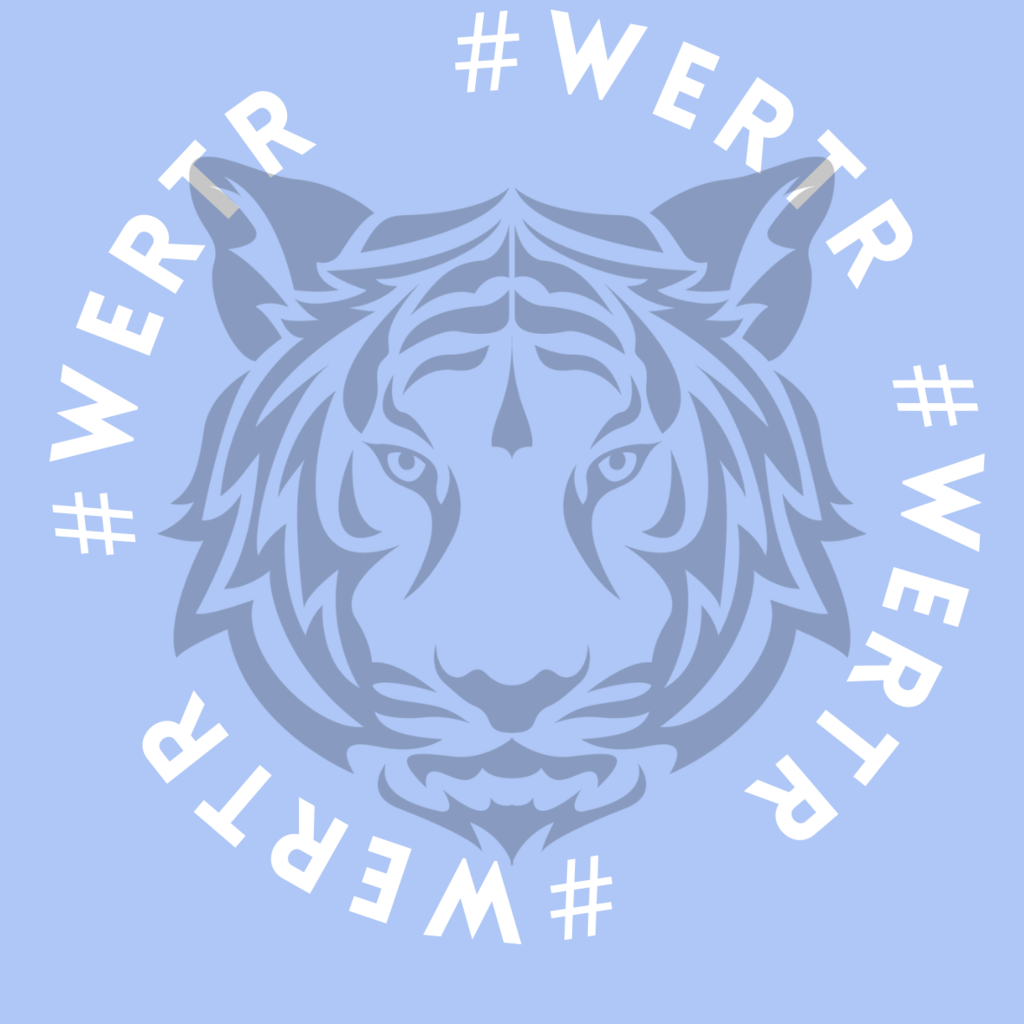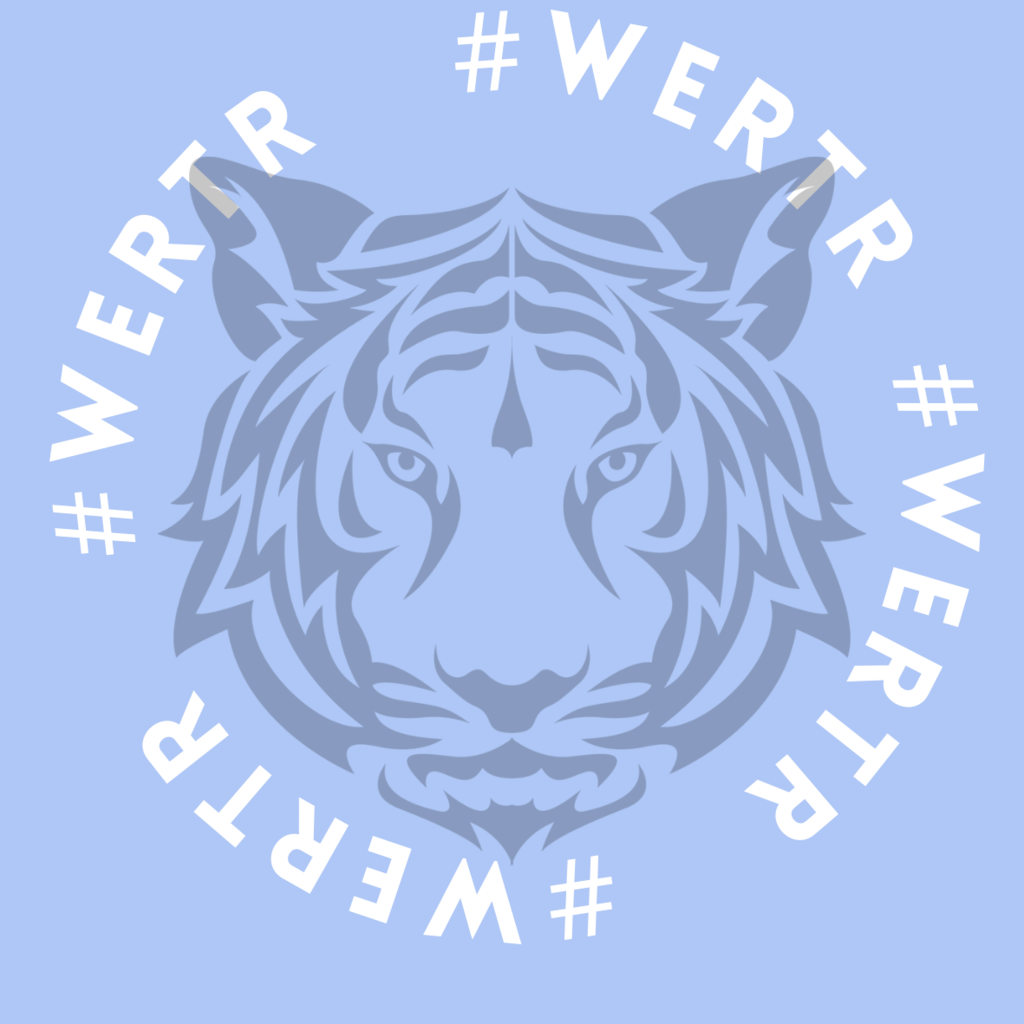 Unfortunately due to continued poor air quality, soccer and cross country practice have been cancelled again today. Thank you!
Due to poor air quality, please note that the Target Range Soccer Game scheduled at Lolo today has been cancelled. Additionally, Cross Country practice has also been cancelled. We apologize for the inconvenience and are working to reschedule the soccer game. Thank you!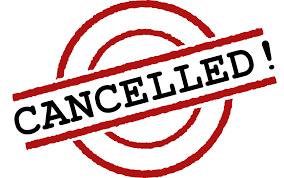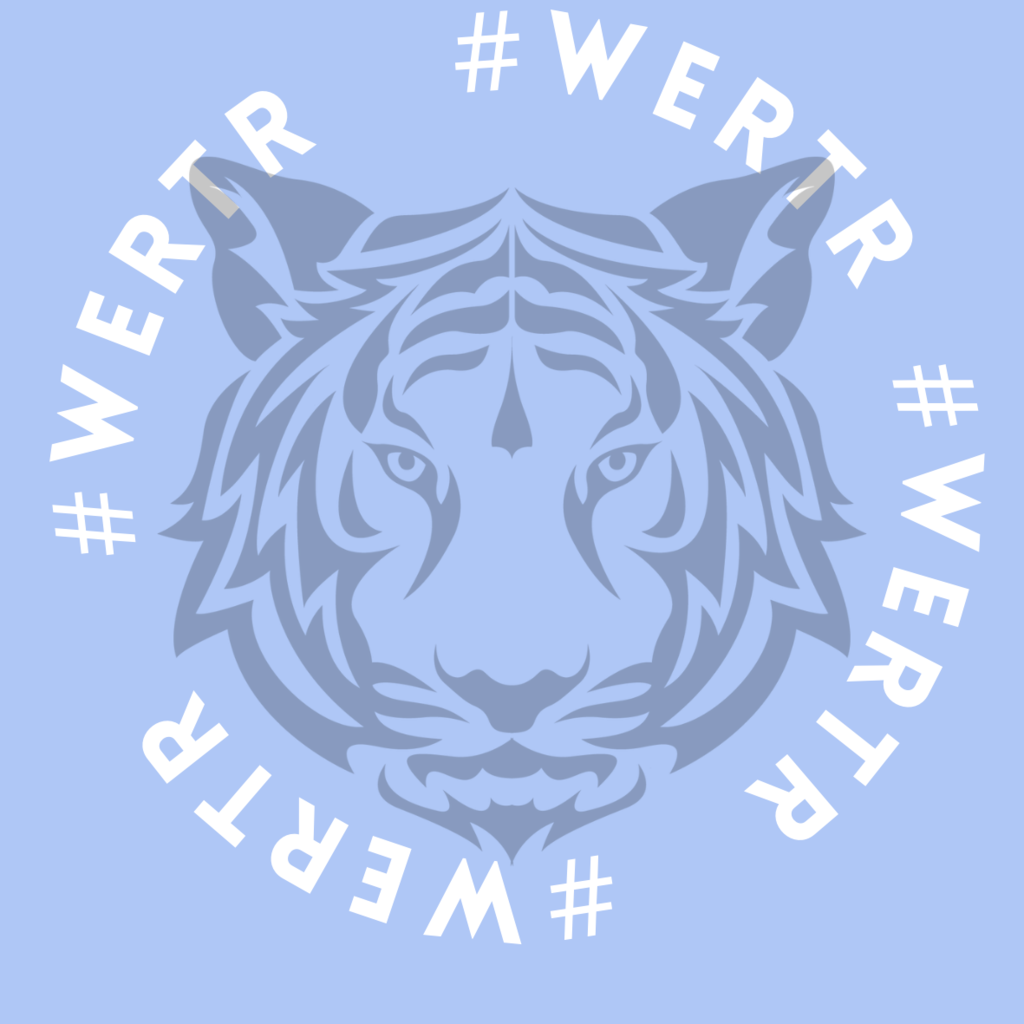 Please be BEAR AWARE! We've had a report of a black bear in the area of Humble and Sundown. We often have bears and other wildlife in our neighborhood. Please take precautions, especially as students are entering and exiting buses.